Indonesia has succeeded becoming the third country in Southeast Asia that hosted MotoGP racing. Many people know that MotoGP is a motorcycle racing competition at the highest level.
The organizer held the MotoGP match in Indonesia at the Mandalika Circuit. The exact location is at Pertamina Mandalika International Street Circuit, Central Lombok, West Nusa Tenggara (NTB).
3 Advantages of the Mandalika Circuit
Besides Indonesia, Malaysia and Thailand have previously hosted this high end match. Moreover, the Mandalika Circuit has various advantages and deserves to be proud of.
Some of its advantages that make it different from other types of circuits, will be discussed as follow:
1. Asphalt Main Track
The first advantage of one of the best circuits in Indonesia lies in the asphalt. The developer and manager of this place deliberately utilized Stone Mastic Asphalt (SMA) asphalt technology to be used in the making of the Mandalika Circuit.
The Stone Mastic Asphalt (SMA) technology was only used once at the British Silverstone Circuit before. If you remember, this technology can minimize the occurrence of accidents, the type of asphalt equipped with this technology is supported with anti-slip features even when it rains.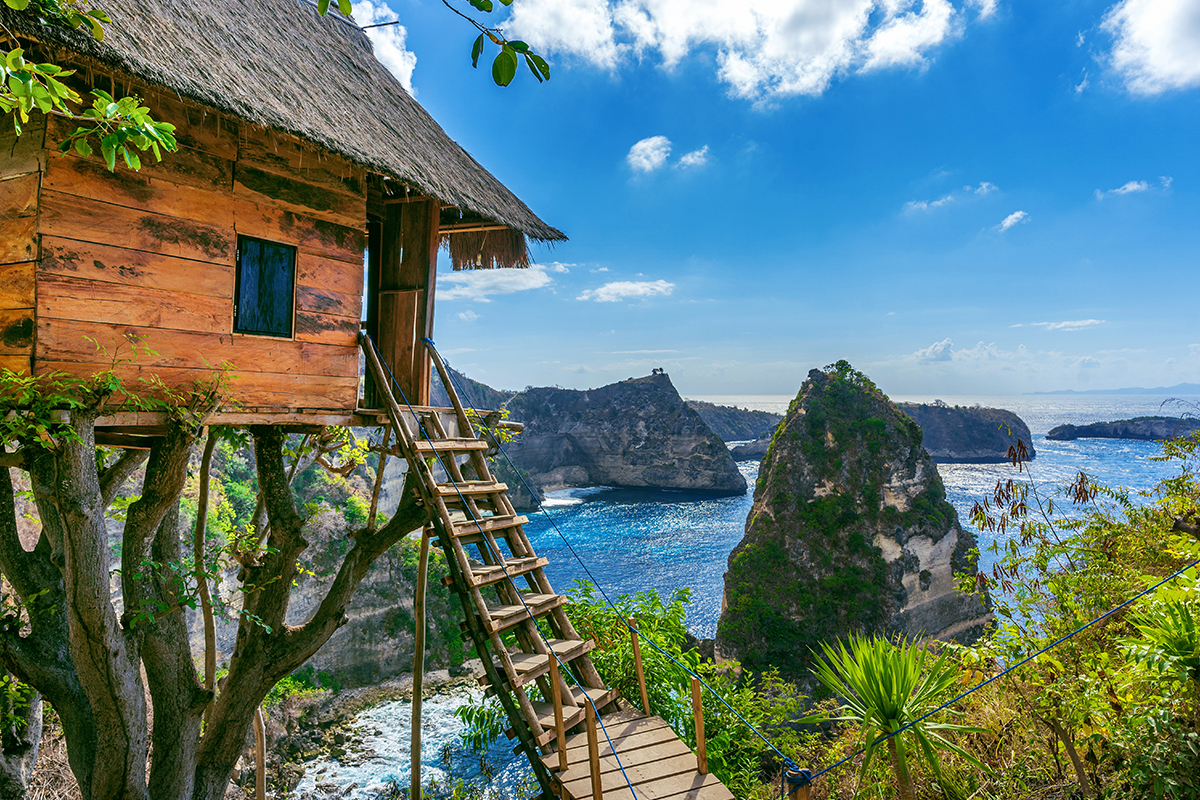 2. More Challenging Lay Out
Some people do not believe that a more challenging layout supports this circuit. However, the Mandalika Circuit is indeed more challenging with a high-speed corner or fast corner.
This Indonesian pride circuit has a length of 4.3 km with six left bends and 11 right bends. The many corners available can give extra challenges for the racers.
3. Beautiful Panorama
Because basically, this circuit location is in the Lombok area, it is certainly not surprising that this place has a magnificent natural panorama. Considering Lombok itself is often said to be one of Indonesia's regions with very abundant natural wealth.
Of the many natural panoramas in this location, Nusa Penida, is considered their best. From the Mandalika Circuit, visitors also can enjoy the beautiful scenery from several islands in the surrounding area.
Most people say Mandalika is a hidden cultural and natural paradise in the Lombok region, West Nusa Tenggara (NTB). We can be sure that this area comes with beautiful scenery that deserves a standing ovation.