Wales is an amazing part of the UK to visit, with fabulous landscapes and culture to explore.  Wales is a fascinating area, with many different facets to it.  Well known for adventurous outdoor pursuits, Wales features rugged mountains alongside beautiful coastlines and pretty towns.
North Wales
The area where you will find the famous Snowdonia National Park, North Wales is an ideal destination for adventurous types who want to explore the great outdoors.  Packed to the brim with mountains, waterfalls and trails to explore, the Snowdonia National Park is world famous for the almost limitless adventure to be found here!  Among the beautiful towns to be found in North Wales, the town of Portmeirion is well known for being a replica in miniature of an Italian village.  There are also the town of Llandudno, which is famous as a seaside resort in the North of Wales.  The castles of Caernarfon and Conwy offer interesting days out for history buffs.
South Wales
The south of Wales is where you will find the capital city of Cardiff, popular with young and creative types.  South Wales is a popular destination for sporting events and culture, with coastal trails and the peaceful Wye Valley just on the doorstep.  You can also find Caerphilly, Merthyr, Monmouthshire, and the Vale of Glamorgan in the south of the country.
Where to Stay?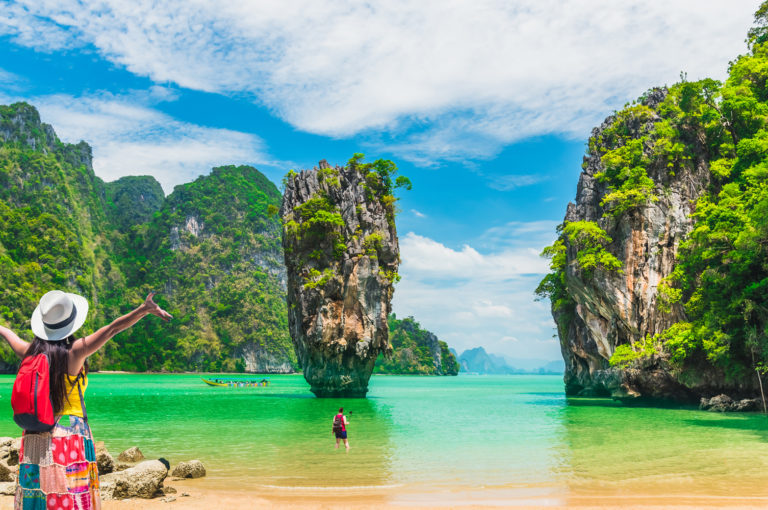 There are lots of options when it comes to staying in Wales.  You could book a hotel, hire a cottage, or even buy a caravan at one of the popular caravan parks on the coast.  Holiday homes in Wales are a popular choice for families, offering flexible and easy accommodation whenever you want a break away from it all.  The great thing about buying your holiday home is that you do not need to worry about whether it will be busy or fully booked – you will be able to take a holiday whenever you like and for however long you fancy!  Bring the whole family along and spend a while exploring the natural beauty of the Wales coastline or the excitement of city life in Cardiff.
What to Do?
Wales can offer a great variety of activities and attractions for visitors.  There are amazing historic landmarks, castles and stately homes to explore, art galleries and city centres to appreciate and of course, plenty of open countryside and coastal routes to wander!  One of the most popular areas to visit in Wales is the Snowdonia National Park, featuring mountains and valleys to hike over.  Perfect for family dog walks and exploring together!
For culture vultures, Wales has a great range of museums and art galleries showcasing the local art and handicrafts.  The Welsh people are rightly proud of their nation and are always keen to showcase their talents to visitors.
Food and drink are popular for visitors, and Wales is not short on gastronomic delights.  Famous for cheese, the national dish for Wales is Welsh Rarebit (cheese on toast to the rest of us!).  Check out some of the local fare at some of the restaurants and cafes in the towns and cities as well as smaller locations in the countryside.